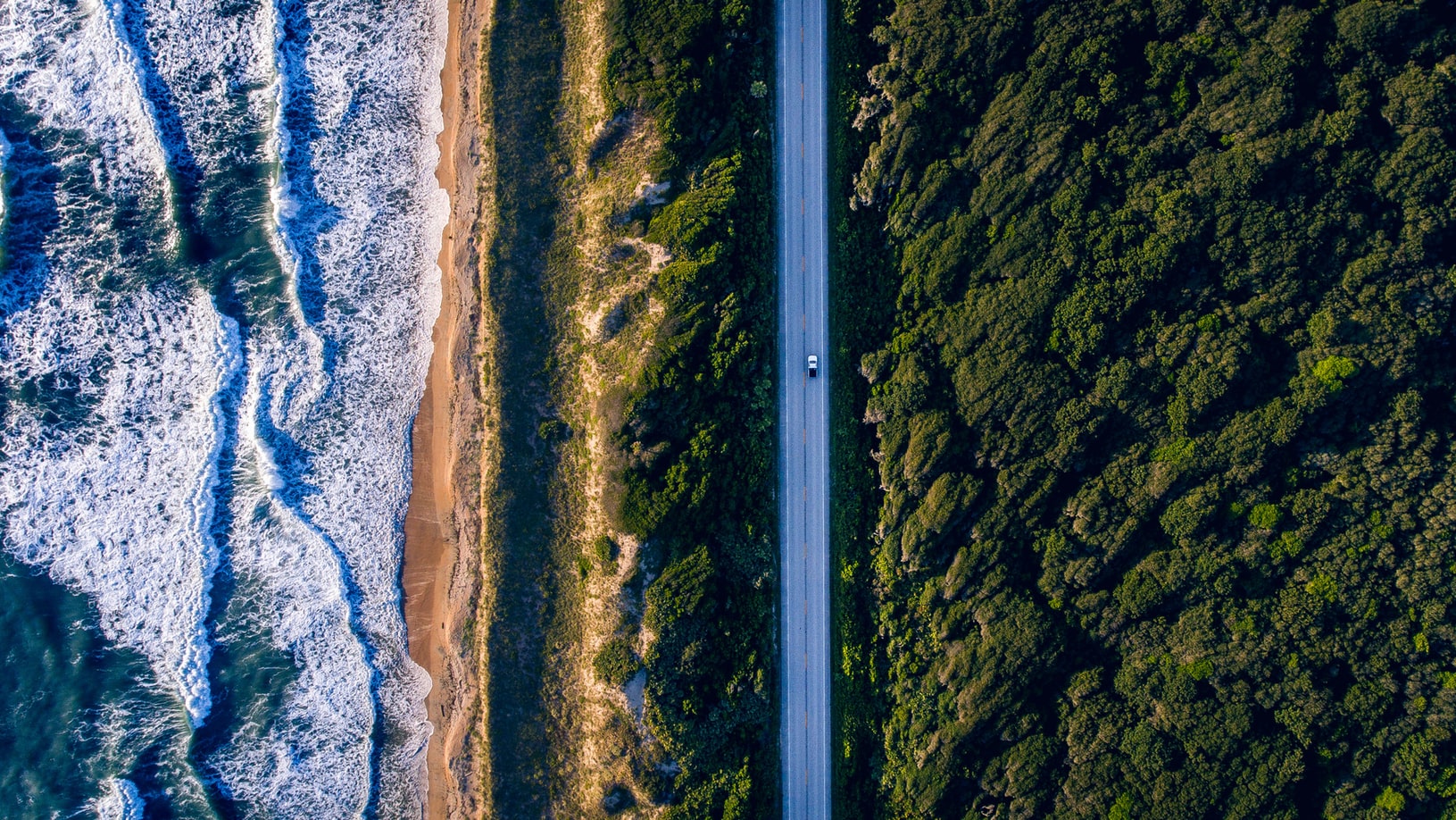 SkyTrack Eco Driving is a system developed to enhance the skills of professional drivers and reach optimal level of driving - when looking at the safety, fuel consumption, eco-friendliness, etc.
It has many benefits for the user as well as for the environment. Here is a list of some:
Increases traffic safety
Improves driving skills
Reduces fuel consumption
Lowers maintenance cost
Cuts CO2 emission
Decreases vehicle noise
Promotes responsible driving
Lowers driver's stress
Eco Driving is constructed in four parts: 
1. Analysis - Evaluating driver's behavior and driving competence; analyzing how to achieve a better ECO Score
2. Schooling -  Teaching drivers ECO Driving techniques to increase safety, cut carbon emission and reduce fuel consumption
3. Training -  Training drivers with the help of a professional instructor using the SkyTrack ECO Instructor set

4. Monitoring -  Monitor driver and vehicle events, collect statistical data, calculate ECO score using SkyTrack tracking system

After ECO Drive Training, 95% of drivers show a significant improvement in driving skills followed by 20% reduction in fuel consumption, 5% off maintenance costs and 20% lower carbon emissions.